Motorhome, campervan, sleepervan!
Whatever you call it, Road Runner's
got the packages starting from just
$49 per day!!!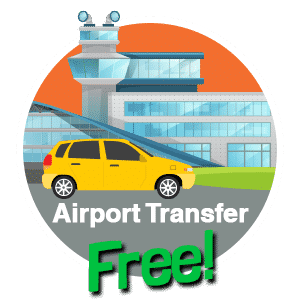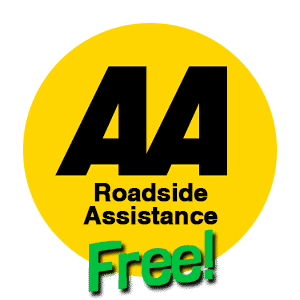 Why RoadRunner?
Unlimited Kilometers
Free AA 24/7 roadside assistance
Free airport transfers
No hidden extras. What you see is what you pay.
All campers are self-contained
Our Vehicles
You could be the envy of your mates as
we upgrade our fleet to automatic
Mercedes and Toyota vehicles.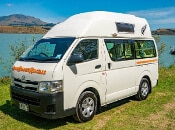 Manual transmission
Porta-loo
Wifi available
$56 per day
CLUBBY (Backpacker) 2-berth
Automatic transmission
Porta-loo
Wifi available
$49 per day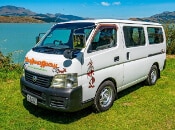 Automatic transmission
Porta-loo
Wifi available
$49 per day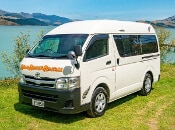 Automatic transmission
Porta-loo
Wifi available
SPRINTER (Compact) 2-berth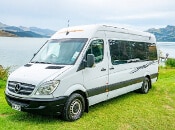 Automatic transmission
Porta-loo
Wifi available
$105 per day
NAVIGATOR (Premium) 4-berth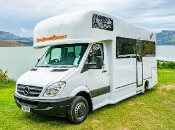 Automatic transmission
Self contained / Shower
Wifi available
$175 per day
EXPLORER (Premium) 6-berth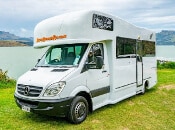 Automatic transmission
Self contained / Shower
Wifi available
$205 per day